I am one of those lucky few who love what they do for work; I absolutely love marketing and business strategy. I am even more fortunate to surround myself with eager entrepreneurs and business owners who want to grow their brand and build their business. The energy of my clients energizes and excites me.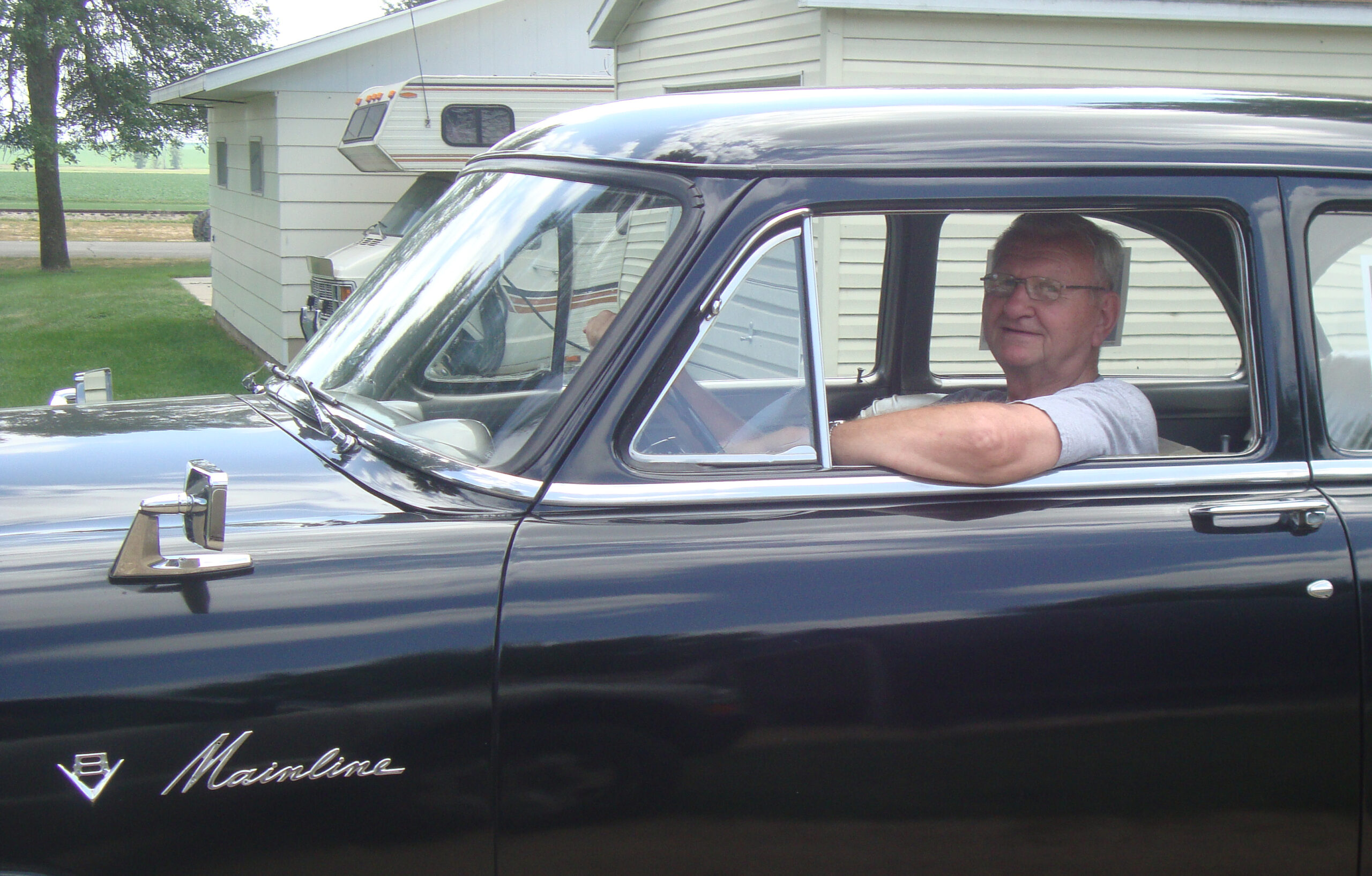 Humble Beginnings
In 1945, my grandfather, a first-generation Norwegian immigrant, needed to fix a carburetor on his 1940 Ford motorcar. He did not have the money to pay a mechanic to fix the carburetor, so my grandfather, being the savvy entrepreneur that he was, offered a simple solution; "I cannot pay you to fix this for me, but if you teach me how to fix it, I'll work off the payment in your shop." This seemingly simple story shaped the way that I think of business. That simple act of the mechanic teaching my grandfather a mechanical skill, led to a lifetime of self-sufficiency by solving and fixing problems on the farm.
I learned a lot from my grandpa: mostly how to solve problems with the tools you have (or ones you have to make), and to do things right, don't cut corners, work like a rented mule, and overdeliver on expectations.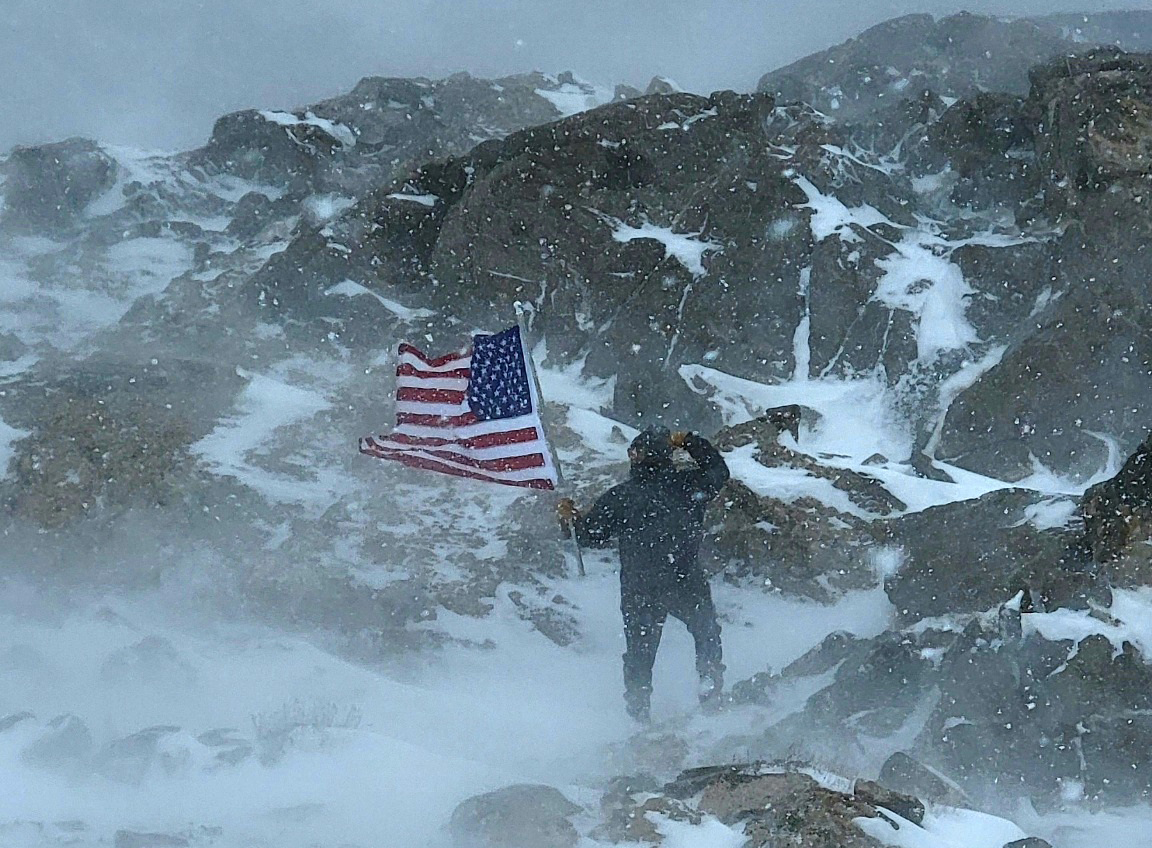 Trusted Advisor
These relationships are built on trust, and it is my responsibility to ensure you trust that I am the right person for your job. You can read testimonials until your eyes hurt, but ultimately, just like with your brand, trust can only be built through exposure over time. Until we meet, you'll have to make your decision based off the images and writing I've used to tell this story about my abilities, and my character. I push my clients as hard as I push myself, to do things that they never thought possible.
If there is one thing you need to know about me, it is this: I show up with intent and purpose, I do not let people down, and I will always take on any challenge. This is why I chose the Mountain Goat to represent my company; I thrive on the edge, and I want clients who do the same.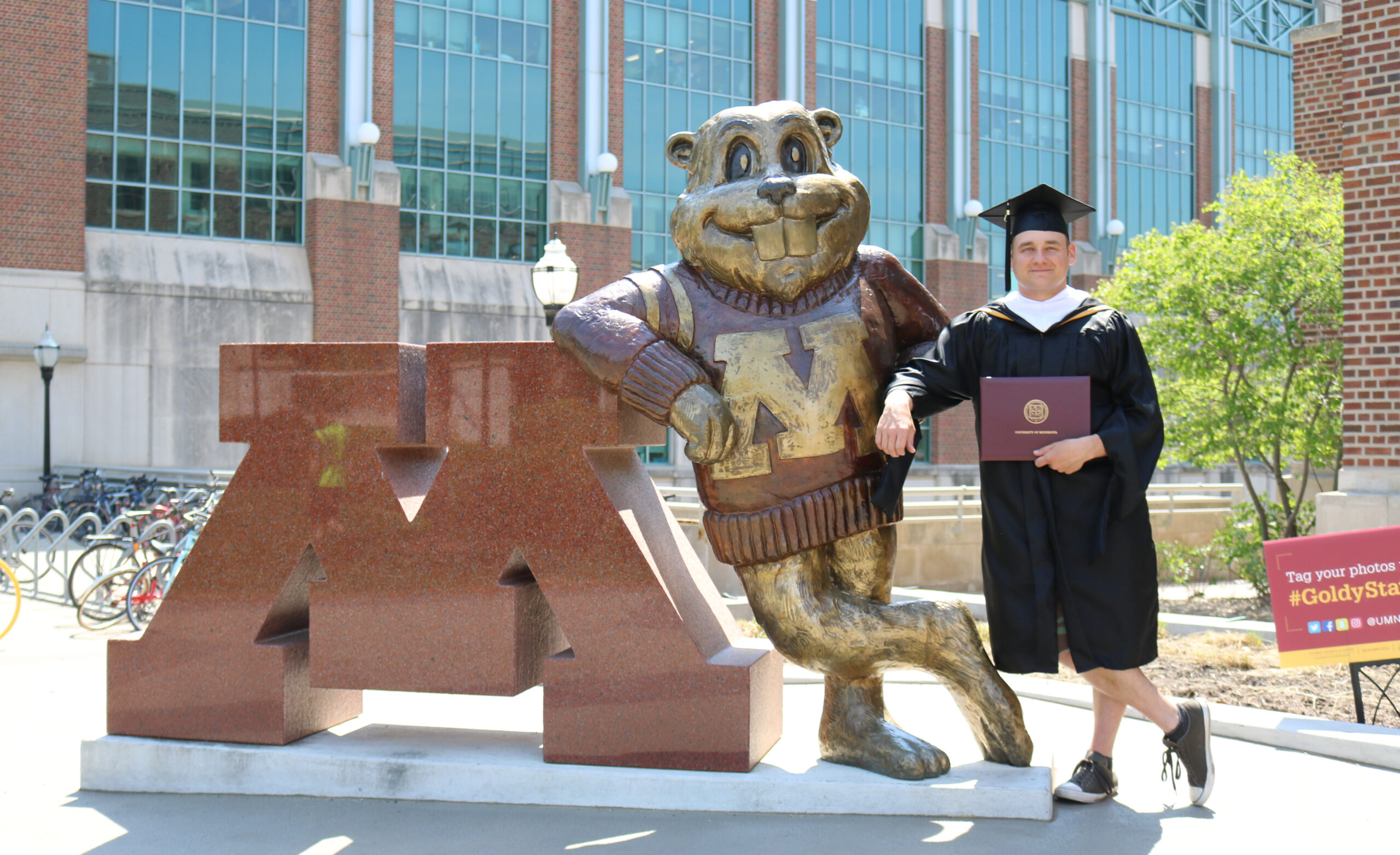 Life-long Learner
I once had an English teacher tell me that I was not going to pass the 10th grade. That statement still drives me to prove that teacher wrong. Granted, it took a while to find my stride, but once I did, I became a life-long learner. My academic achievements include a Bachelor's degree in Social Work, a Master's degree in Strategic Communication, and a Master's degree in Business Administration. I am a University of Minnesota Policy Fellow alumni and was selected to receive the Minnesota State University College of Business's highest graduate scholarship award from the Minnesota Chamber of Commerce. In addition to these achievements, as well as my many years of professional experience and military service, I have studied over one hundred books on marketing, leadership, and business communications, as well as hundreds of hours of podcasts and video content related to this industry.
"Formal education will make you a living; self-education will make you a fortune." – Jim Rohn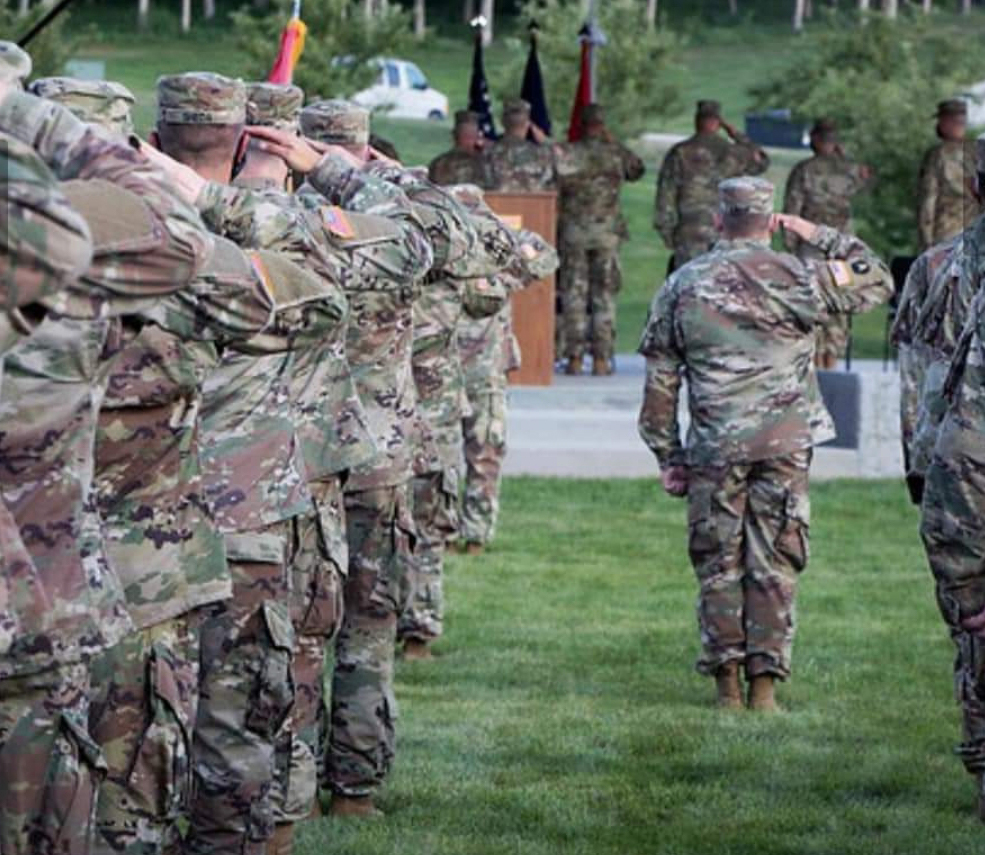 Leading from the Front
When I joined the Army at 17, I would never have guessed that I would come out on the other end having gone from the back of the formation to the front, leading over 300 soldiers in a 20-year career including two overseas tours to Iraq and Kuwait. If I had to credit my military success to only one thing, it would be accountability for myself, and for others. The trial-by-fire experience and countless hours in leadership courses gave me insight that I still use to this day while guiding clients through large changes in their business or organization. Changing or fine-tuning a brand can be challenging for entrepreneurs and even for seasoned business owners. I have served as a trusted advisor for business owners and nonprofit board members as they lead their organizations through trying times. Getting everyone on board to focus on the same details can be a challenge, but in my experience, anything can be accomplished with diligence and persistence.
My military leadership led to great opportunities to serve on several large executive boards, advise new nonprofit boards, and resulted in my current position as a Communications Analyst for the Chief of Staff of a large federal agency.